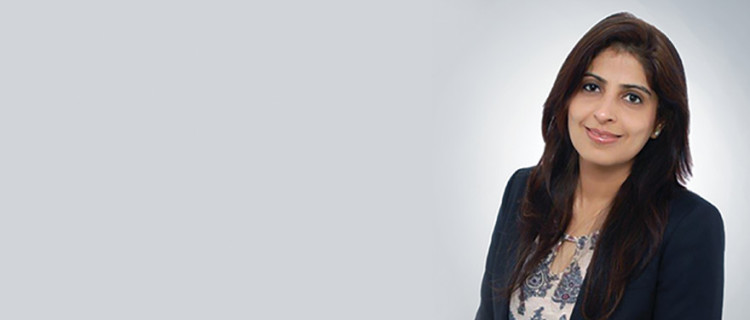 As we look at the growth of Search Point over the past 10 years, I am extremely proud of what we have achieved and even more excited about our outlook for an equally promising future. We have successfully managed to garner business from across the region, while earning our clients' trust along the way.
In today's markets, it is essential to stay relevant and welcome opportunities to keep growing. Staying relevant means being ready to create and accept change – which we believe is the heartbeat of growth; and it is with this direction in mind that we announce a change in our corporate brand identity.
Our brand enhancement is more than just a logo makeover – it is a reflection of our organization's renewed commitment to being a strategic partner to our clients in their efforts to discover people who matter. It is a departure from traditional resourcing towards a more collaborative partnership – inducing vibrancy into relationships and an undying zeal to co-create successful stories the first time and every time.
On behalf of the entire team at Search Point, I take this opportunity to thank you for the trust you have placed in us in our decade old journey and look forward to your support as we get ready for our future endeavors with more passion and enthusiasm.
Urvashi Palicha
Chief Executive Officer